Water Booster Pumps for School
Bus Heaters


Water Booster Pumps
Catalog Page
Click here to enlarge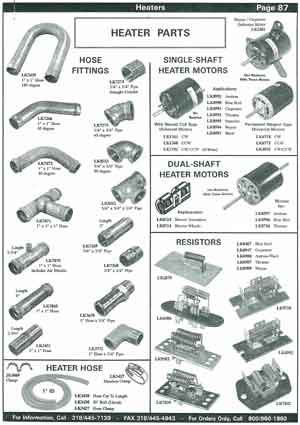 Hose Fittings
Catalog Page
Click here to enlarge
To better assist you, please have the following information when you call:
1. Year and model of bus
2. Size of booster pump ports and type of hose on pump (pics below)
3. How the booster pump connects to the heater (pics below)
4. Any part numbers you may have
5. Last (8) digits of the VIN number
Water Booster Pump Info
School bus heater water booster pumps improve heater performance by giving continuous and even coolant flow.These pumps are especially needed on diesel powered school buses.


Below are examples of the different ways a water booster pump can
connect to a heater.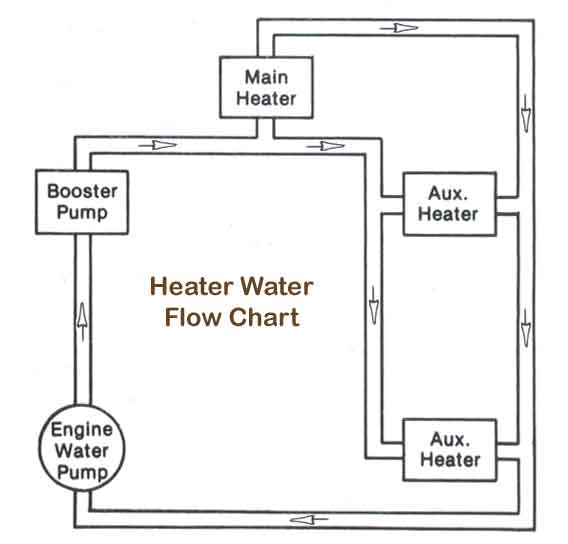 More Info on Heater Parts

Click on any of the following links:

Call us toll-free at 800/960-1960