Spartan School Bus Chassis Parts

Trying to find parts for a Carpenter bus with a Spartan chassis?


In the late 1990's, Carpenter built a hundred or so Type D transit style buses with a custom engineered chassis by Spartan.
Finding parts for this bus is difficult, but we can help. If you can furnish the body and chassis serial number, we can search for what you need.
We've already helped many owners of this rare bus find the parts needed to keep it running, and we can help you, too.
Call us toll-free at 800/960-1960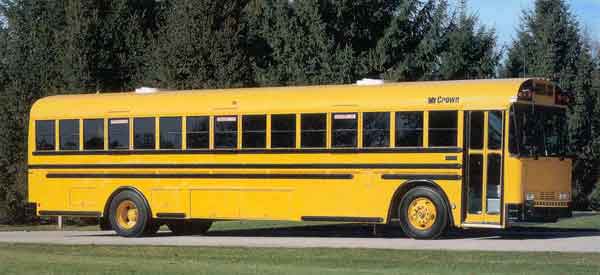 Carpenter Bus with Spartan Chassis
Call us toll-free at 800/9
60-1960