Trans-Tech School Bus Parts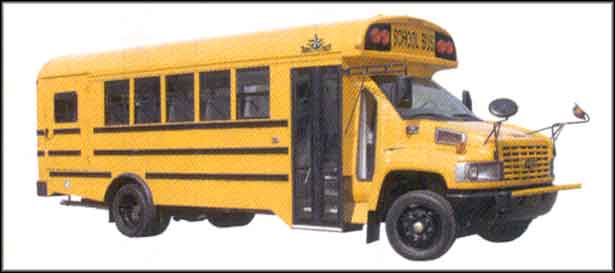 Looking for parts for a Trans-Tech School Bus? The Trans-Tech bus body is not a typical yellow school bus, so we have to find parts that are comparable to your bus.

1. Year model of bus, and passenger capacity
2. Bus chassis - IH, Ford, Freightliner, Vision, GMC, Chevrolet, etc.
3. Description of the part, what part "does"
4. Any part numbers you may have
5. Last (8) digits of the VIN number, and body number, if possible
Click here for product index page
Call us toll-free at 800/960-1960