Corbeil Bus Parts

Trying to find parts for your Corbiel bus?
We have many Corbeil part numbers interchanged in our database. We can help you get the exact part you need very quickly.
When you call, please give us the last 8-digits of the VIN number so that we can lookup your bus in our system.
Call us toll-free at 800/960-1960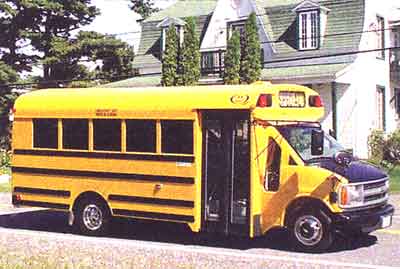 In addition to Type-A buses, Corbiel manufactured a few Type-C conventional buses and Type-D transit style buses for the Canadian market.
Very few of these buses have found their way into the United States.
In late 2007, Corbiel shut their factory and sold designs with production rights to another firm.
Call us toll-free at 800/960-1960