Specialty Mfg. Stop Arms

Need parts to repair a Specialty Mfg. Stop Arm? We can help!
Click on the following catalog pages to find the part you need, and we'll help you quickly get your bus back in service.
Series 4, 5, 6 and 7 stop arms have been discontinued but we can still help; we just need to know the series of your stop arm.


Call us toll-free at 800/960-1960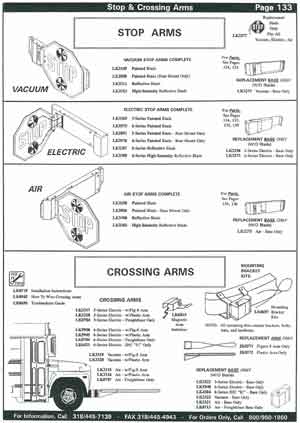 Stop & Crossing Arms
Catalog Page
Click here to enlarge
Click here for troubleshoot video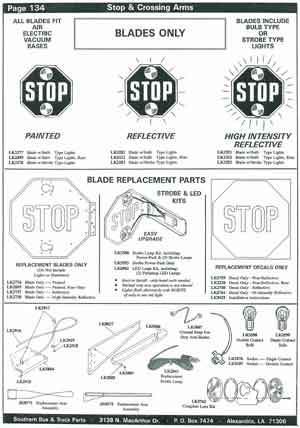 Blades and Decals
Catalog Page
Click here to enlarge
Click here for troubleshoot video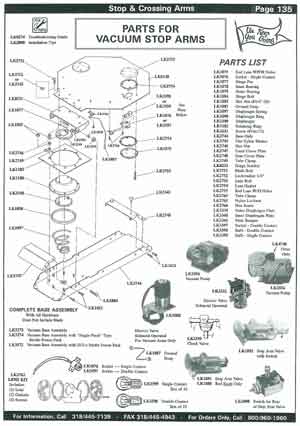 Vacuum Stop Arms
Catalog Page
Click here to enlarge
Click here for troubleshoot video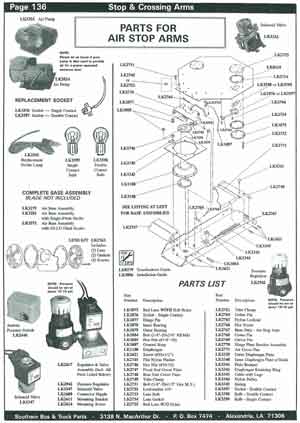 Air Stop Arms
Catalog Page
Click here to enlarge
Click here for troubleshoot video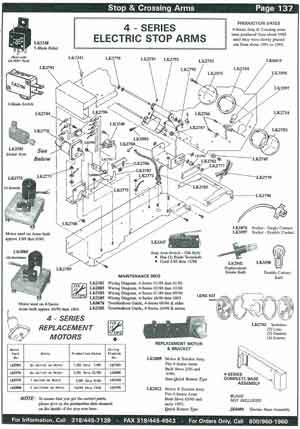 4-Series Electric
Stop Arm
Catalog Page
Click here to enlarge
Click here for troubleshoot video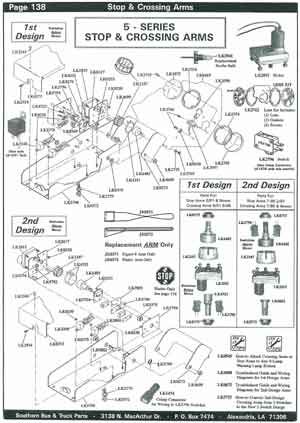 5-Series Stop & Crossing Arms
Catalog Page
Click here to enlarge
Click here for troubleshoot video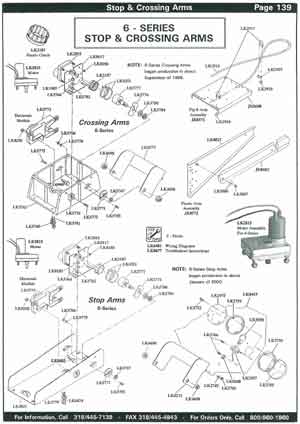 6-Series Stop & Crossing Arms
Catalog Page
Click here to enlarge
Click here for troubleshoot video
Additional Info on Stop Arms
Click on any of the following links

Stop Arms - Main Page

BMR

Transpec
For Info on Crossing Arms
Click on any of the following links

Crossing Arm - Main Page

Crossing Arm - Blades

Blue Bird

BMR

Chevrolet

Ford

Freightliner

GMC

IH

Specialty

Thomas

Transpec

Vision
Troubleshoot Videos

Call us toll-free at 800/960-1960