Crossing Mirrors for School Buses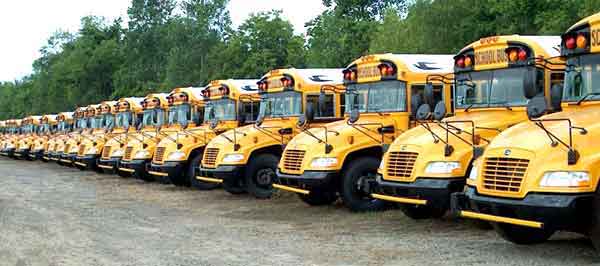 Looking for replacement parts for the crossing mirror on a school bus? We can help! Just follow the red arrows!

The following are our catalog pages of different crossing mirror parts and their matching part numbers. When you call us, please provide us with the part number, the type of crossing mirror and type of bus so we may help you more efficiently.
Bus Boy Heated
Bus Boy Standard
Hawk-Eye Heated
Hawk-Eye Standard
Safety Cross Heated
Safety Cross Standard
Click here to enlarge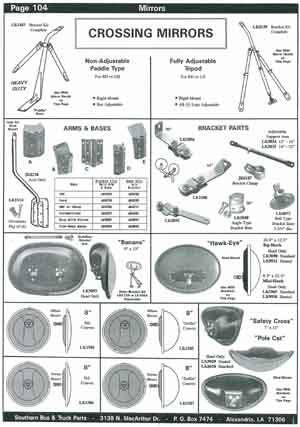 Big Hawk Head
"Dollie" Convex Head
Mini Hawk Head
"Pole Cat" Head
Click here to enlarge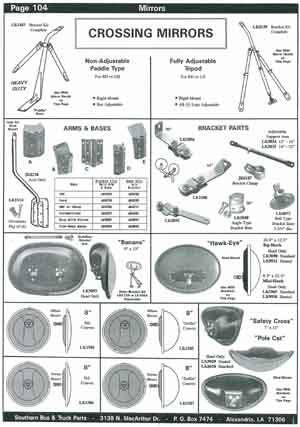 Adjustable Tripod Bracket Kit
Adjustable Support Arms
Angle Type Bracket Base
Bell Type Bracket Base
Bracket Clamp
Click here to enlarge
(Pictures Coming Soon)
Click here for mirrors main page

Click here for product index page
Call us toll-free at 800/960-1960