Ford Lucas Girling Brake System

As mentioned above, the Ford Lucas Girling brake system can be a challenge, and has the potential for leaks, and when you call us the first two questions asked will be
(1) Are your brakes leaking and (2) Where is the leak coming from.
The following catalog pages are of parts for the rear brakes with their part numbers, as well as, the part numbers for the different master cylinders and brake boosters
found on a Ford Brake System.
When you call us, please provide the part number along with the last 8 of the VIN and the year of your Ford chassis school bus so that we may help you more efficiently.
NOTE: Try and have the casting number of the master cylinder and/or
brake booster on hand.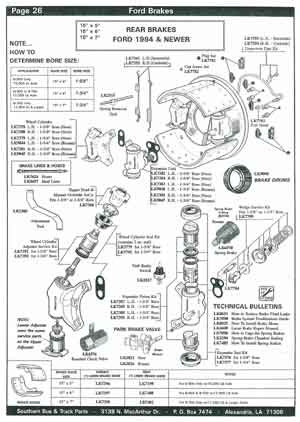 Rear Brakes
1984 & Newer
15 x 5
15 x 6
15 x 7
Click here for catalog page
Click here for catalog page
Pressure Switch for Master Cylinder
Part No. LK4441
1980 & Up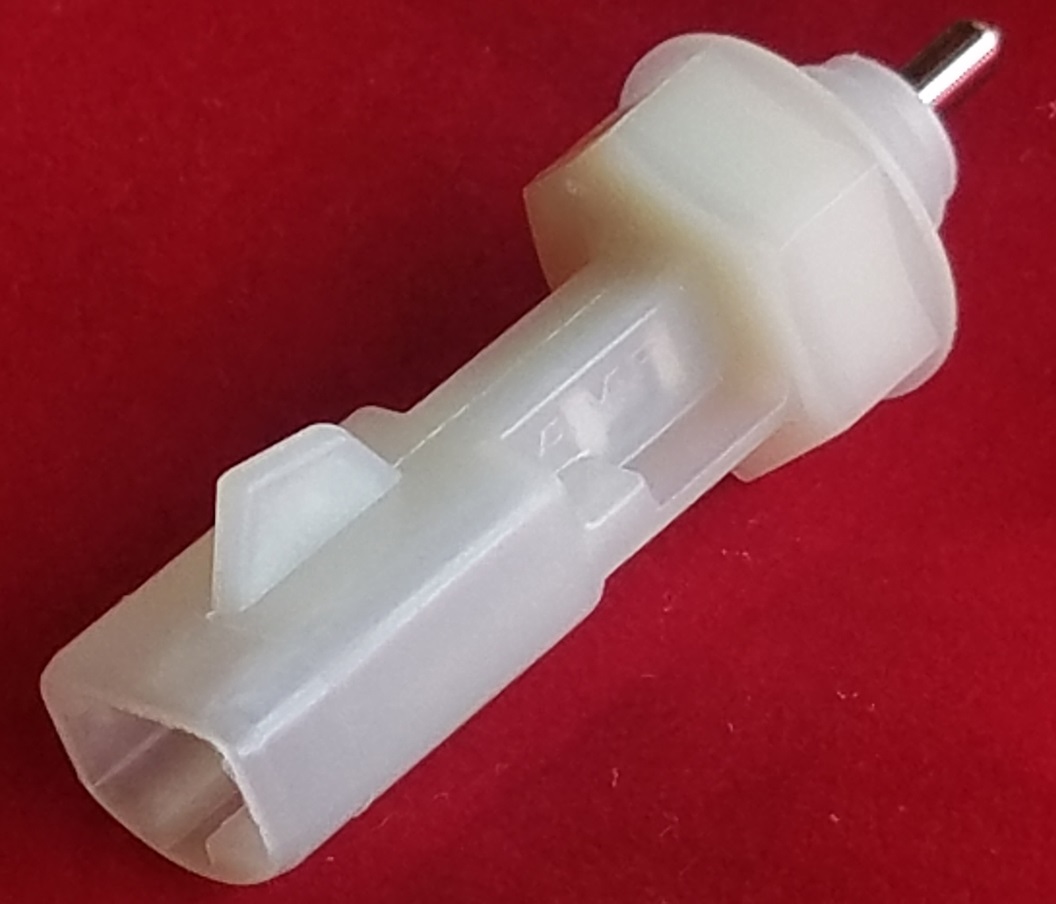 Click here for catalog page
Relay Valve for Parking Brake System
Relay Valve for Parking Brake System on 1980-95 Ford School
Bus Chassis with Lucas-Gurling Brakes. Part No. LK2823 (Reman)
Click here for main brake page
Click here for product index page
Call us toll-free at 800/960-1960