Southern Bus and Truck Parts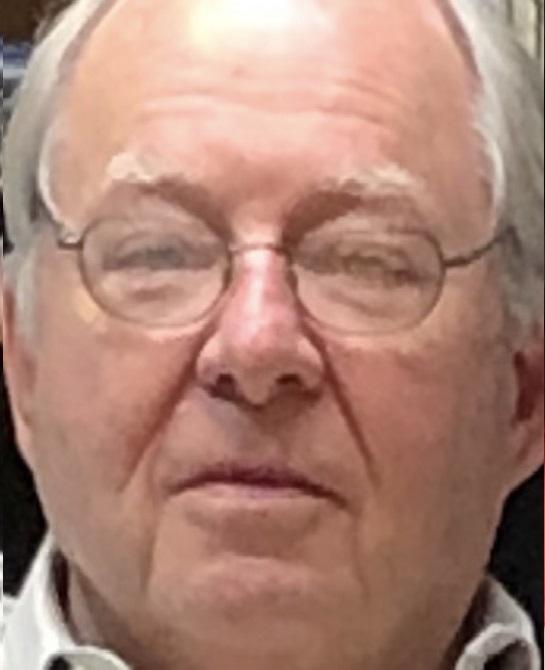 Gerald King is the owner and CEO of Busparts.com and has 60 + years in the school bus industry. Gerald grew up in a bus shop, and he also owned his own business while attending college buying and selling school buses.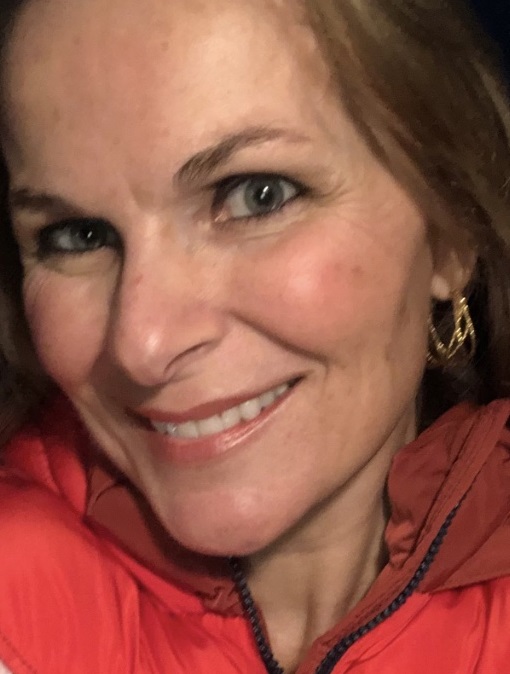 Jenn Rodgers is Gerald's administrative assistant and has been at Busparts.com since December 2015. Jenn runs the office and upkeeps our website, but is also manager over the warehouse and helps customers with parts and is in charge of shipping. She has
20 + years of customer service experience and prides herself in striving to provide each customer with whom she interacts a nice and pleasant experience.
At Busparts.com, we strive to provide our customers with the right part, the first time, and we look forward to helping you with your bus part needs.
Our hours of operation are Monday - Friday from 8am - 5pm Central Standard Time.
Just click the link www.busparts.com/productindex.html to look for the part you need, and it will lead you to the information that may help you get your bus or truck safely back on the road once again!
*To Contact Us *
Toll Free - 800/960-1960
Local - 318/445-7138 or 318/445-7139
Fax - 318/445-4943
For parts information, please send all of your bus information, a brief descripton of what you are needing, and pictures of the part you are needing (if available) to the following email address:
partswarehouse@gmx.com - attn: Jenn Rodgers
*Mailing Address*

Please send all letter type mail to the following address:
Busparts.com
Southern Bus and Truck Parts
P.O. Box 7474
Alexandria, LA 71306
*Warehouse Address*
Please ship all parcels to the following address:
Busparts.com
Southern Bus and Truck Parts
3138 N. MacArthur Drive
Alexandria, LA 71303
ATTN: Jenn - Warehouse
Credit Cards Accepted - Visa, Mastercard and Discover Only
We are sorry, but we currently do not accept American Express.
Click here for product index page