Smooth Underseat Mat
for Buses
Need smooth underseat flooring for your bus? We can help! Just follow the red arrows!

The smooth underseat matting we have is black and comes in one size that
can easily be cut if you need to modify it.
It comes in a 30' roll.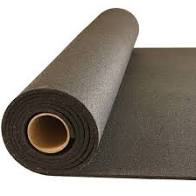 Smooth Underseat Mat, Black 38"W x 30'L, Part No. LK1555


Click here for flooring main page
Click here for product index page
Call us toll-free at 800/960-1960