School Bus Neutral-Safety Switches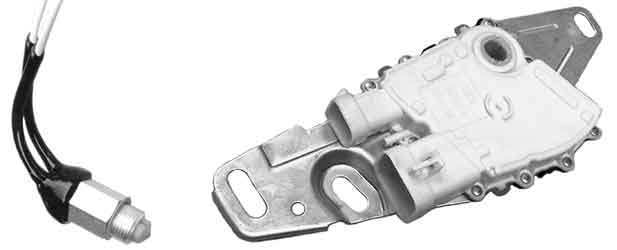 Looking for a Neutral-Safety Switch for a School Bus? With the following information we can help!
1. Bus chassis - IH, Ford, Freightliner, Vision, GMC, Chevrolet, etc.
2. Year and model of bus
3. Brake system type....Hydraulic ...or...Air
4. Part description....where it is....what it does
5. Part number if you have it
6. Last (8) digits of the VIN number if you have it
The following catalog pages will help you find the switch you need to get your bus working again. Just click a page!



Click here to enlarge
More Info on Switches
Click on any of the following links:

Switches - Main Page

Air Conditioning

Back Up Lamps

Brake Lamps

Crossing Arm

Dimmers

Doors

Fans

Floor

Headlamps

Heaters

Ignition

Momentary

On / Off

Panel Lamps

Park Brakes

Roof Hatches

Stop Arms

Strobe Lamps

Turn Signals

Warning Flashers

Wheelchair Lifts

Windows

Windshield Washers

Windshield Wipers

Click here for electrical main page

Click here for product index page
Call us toll-free at 800/960-1960