Brake Parts for Flatnose
Bluebird Buses

Needing help with your front or rear brakes on a flatnose Blue Bird? Gerald and Jenn can help! Just follow the red arrows!
Click here for older flatnose Blue Bird brake parts

The following catalog page has parts along with their part numbers that may help you fix your brakes on your Bluebird Flatnose or Bloodmobile. When you call us, please provide the part number , the year it was manufactured, and the last 8 of the VIN, so that we may be able to help you more efficiently.
TC-2000 Brake Parts
Calipers
Electric Pumps
Hardware Kits
Hoses
Hydraulic Boosters
Master Cylinders
Rotors
Pads
Shim Kits
Warning Switch
Click here to enlarge
Pressure Switch for Master Cylinder
Part No. LK4441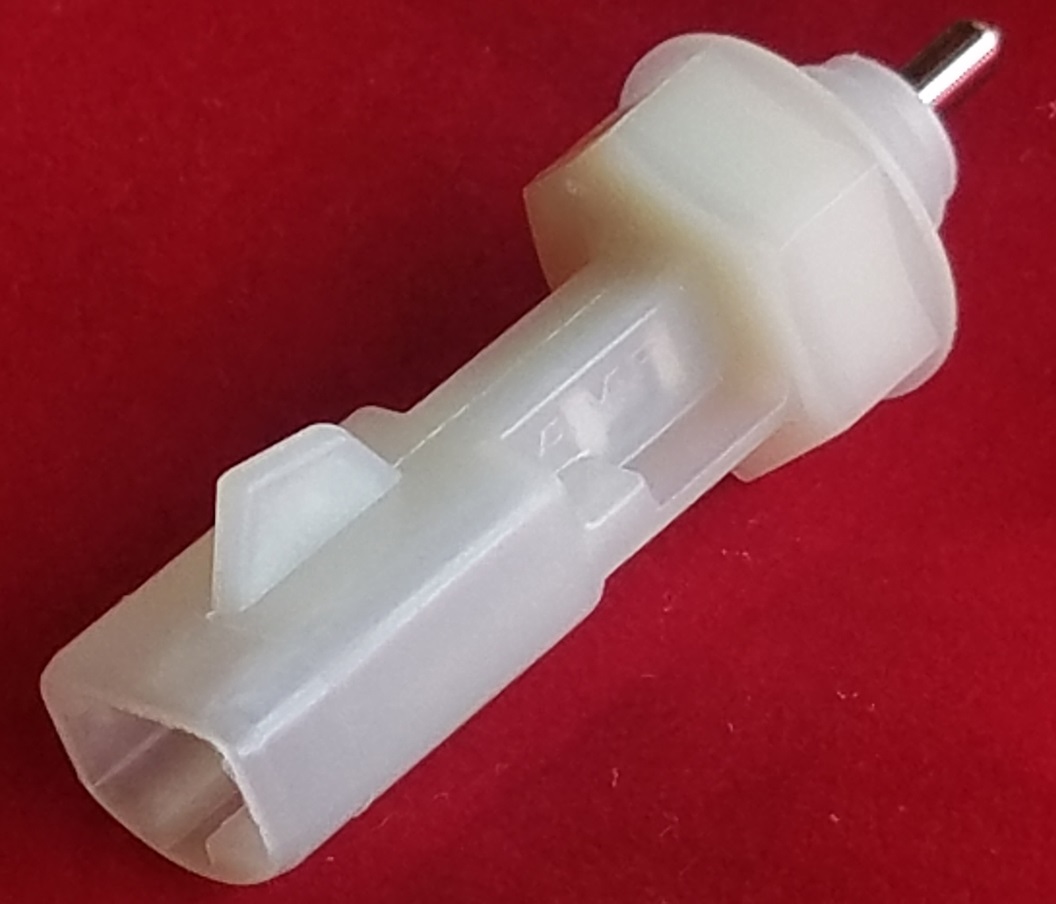 Grease Seal for Bluebird TC-2000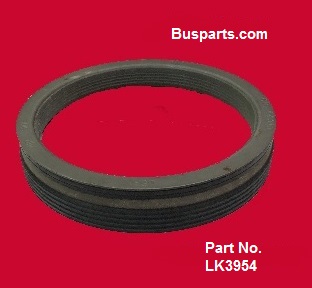 This seal was used on early Bluebird TC-2000 buses with an I-108 front axle and a chassis serial of #972479 or below. Part No. LK3954
Caliper Pistons for Bluebird Flatnose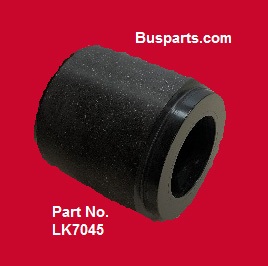 This piston can be identified by measuring from the small end of the piston next to the brake pad to the point where the piston changes to a full 2.88" diameter. This distance is about 5/8". Part No. LK7045
Click here for main brake page
Click here for product index page
Call us toll-free at 800/960-1960